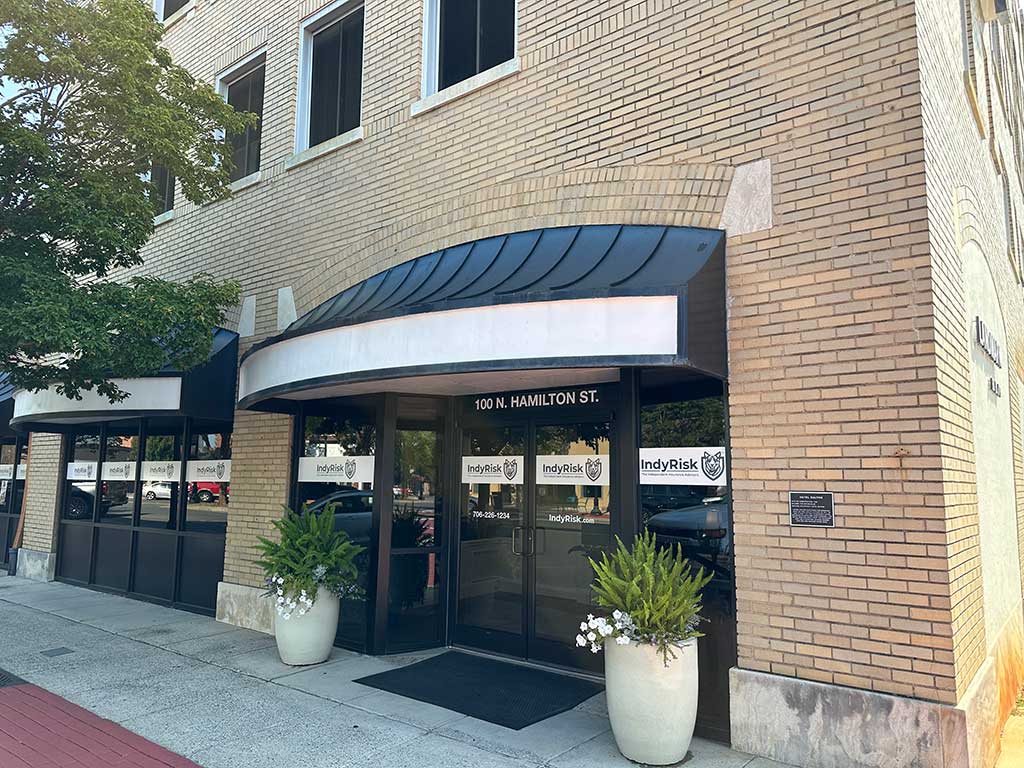 Unlike a captive or direct insurance company that only offers its own proprietary products, our agency is 100% independent of any one company. Many insurance consumers don't fully understand just how important that really is. When it comes to something as important as insurance, it's imperative that you work with an agency that has an in-depth knowledge of multiple insurance products, companies, and guidelines — not just one.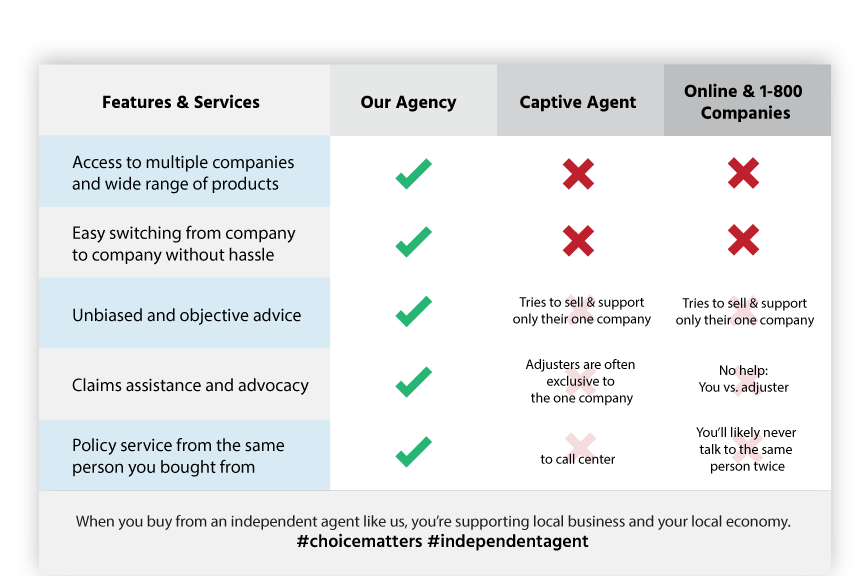 At the end of the day, what separates one agent from another is their ability to proactively service their policyholders, and their knowledge of the insurance industry, products, and different situations that may present themselves to their clients. Whether you need coverage for your family for auto insurance, home insurance, life insurance, or health insurance, or for your business with workers' compensation insurance, general liability, bonds, commercial property, or more, we will shop many insurance carriers to ensure you will have the best coverage at the best price!
IndyRisk Insurance specializes in risk management services for businesses and individuals. With access to literally hundreds of insurance carriers, IndyRisk is truly the last insurance agency you will ever need, providing the proper coverage for families and businesses. If it can be insured, we can cover it. Can your current insurance agent in Dalton, GA say that?
IndyRisk™ Insurance Advisors is an independent insurance agency in Dalton, GA representing many different insurance companies for your insurance needs. We carefully select our carriers in order to provide you with the best level of service, price, and coverage. As independent insurance agents, you have the ability to choose the best carrier for your insurance needs. That is the main advantage of using an independent insurance agency; we work to satisfy your needs.
Our goal is to educate and service our local Dalton, Georgia community and throughout the state of Georgia. Through our independence, we strive to educate the community on the best options for their insurance needs. We can provide an assessment of your insurance needs with a choice of which package fits you best.
We are dedicated to providing our customers in Georgia with the best coverage at competitive rates. Just make one call to our agency, and we can shop your coverage through many top-rated companies. With our professional staff, we can be your liaison with the insurance carrier in the event of a claim. We work for you, not the insurance company.
We want you to have a positive overall experience with IndyRisk Insurance. Our one-on-one service approach is our #1 goal for all our insurance clients. Give us a call at 706-226-1234 or contact us through one of our quote forms, and we'll be happy to answer any of your insurance questions.